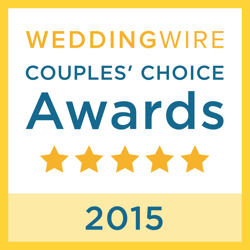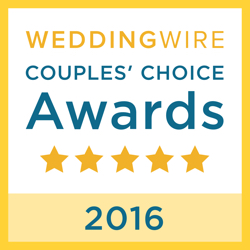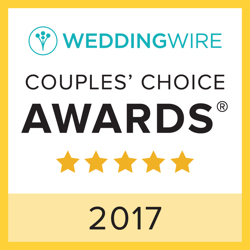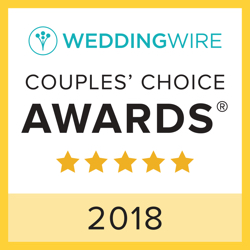 Member:
Illinois Judges Association
World Christianship Ministry (W.C.M.)
Palm Springs Ministers Forum
Universal Life Church
The bottom line is that I am a short grey haired guy who makes you look taller, younger and better in your wedding photos.
Seriously, I pride myself on speaking eloquently in order to elevate your ceremony from ordinary to heartfelt. I invite you to see reviews and photos of some of my recent wedding celebrations on Wedding Wire to verify that my approach meets your high expectations
The Rest of the Story….
Before retiring in 2002 I served for over 20 years as a Judge in the Circuit Court of Lake County, Illinois. Before that I was Chief of the felony division of the Lake County Illinois States Attorney Office and then engaged in private practice of law for a number of years.
January 2002 I retired from the bench and became an ordained (via-the-internet) Minister. Over the past three decades I've had the pleasure of performing hundreds of joyously memorable wedding ceremonies and have truly enjoyed sharing these special times with each couple.
As the Palm Desert Wedding Minister, I am pleased to offer civil, secular, nondenominational, interfaith, spiritual, multi-cultural and ecumenical Wedding Services in English or Spanish.
Your personalized wedding celebration will be conducted with dignified enthusiasm and elevated from ordinary to heartfelt.
While I will share insights gained from my thirty-some years of wedding ceremony experience, the ultimate decision as to content is entirely yours. Please call or text 847-858-7627 so I can answer your questions and listen to your plans, or send me an email at tlang@vows4you.com.
Even better, I am available to video conference on Face Time or Skype. My Skype handle is jetlang43
I look forward to answering your questions and listening to your wedding ceremony plans.
Call or text me at: 847-858-7627